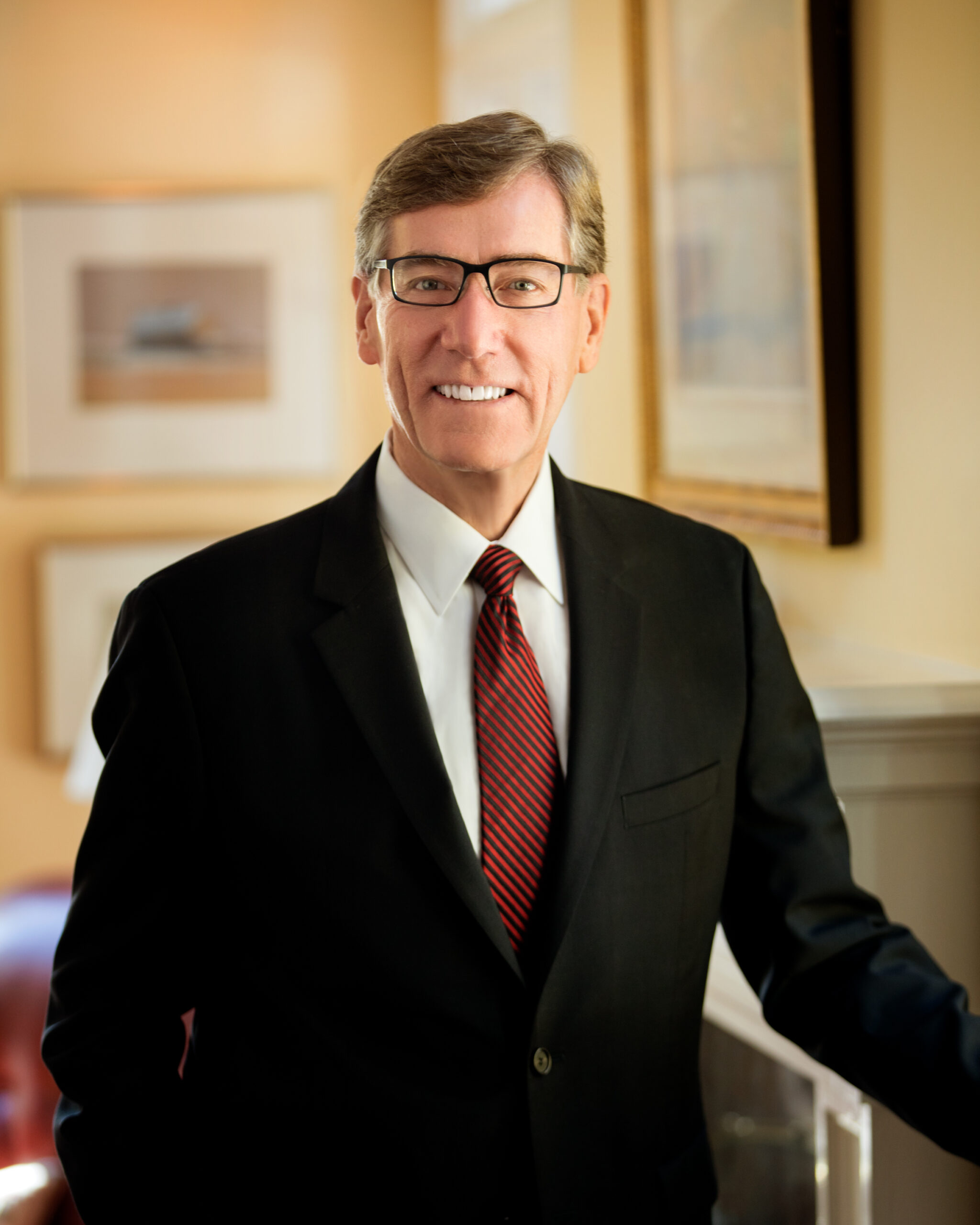 Lewis Feild Memorial Award
Vice Chairman, Utah Days of '47 Rodeo
A Utah cowboy at heart, Zions Bank President and CEO Scott Anderson is one of the longtime supporters of Utah's Days of '47 Rodeo.
Anderson has long been an advocate and supporter of sport, and especially rodeo, in Utah. Active in a wide range of community affairs, Anderson has played a vital role as a board member of the Days of '47 Rodeo as well as the Utah Sports Commission. He also serves on boards of Intermountain Healthcare, Kem C. Gardner Policy Institute and Huntsman Cancer Foundation.
Anderson worked 17 years with Bank of America before returning home in 1997 to head Zions Bank, which has been serving the Intermountain West for more than 150 years. He has received numerous honors for his community service, including recognition in 2022 with a Pioneer of Progress Award from the Days of '47 Rodeo.