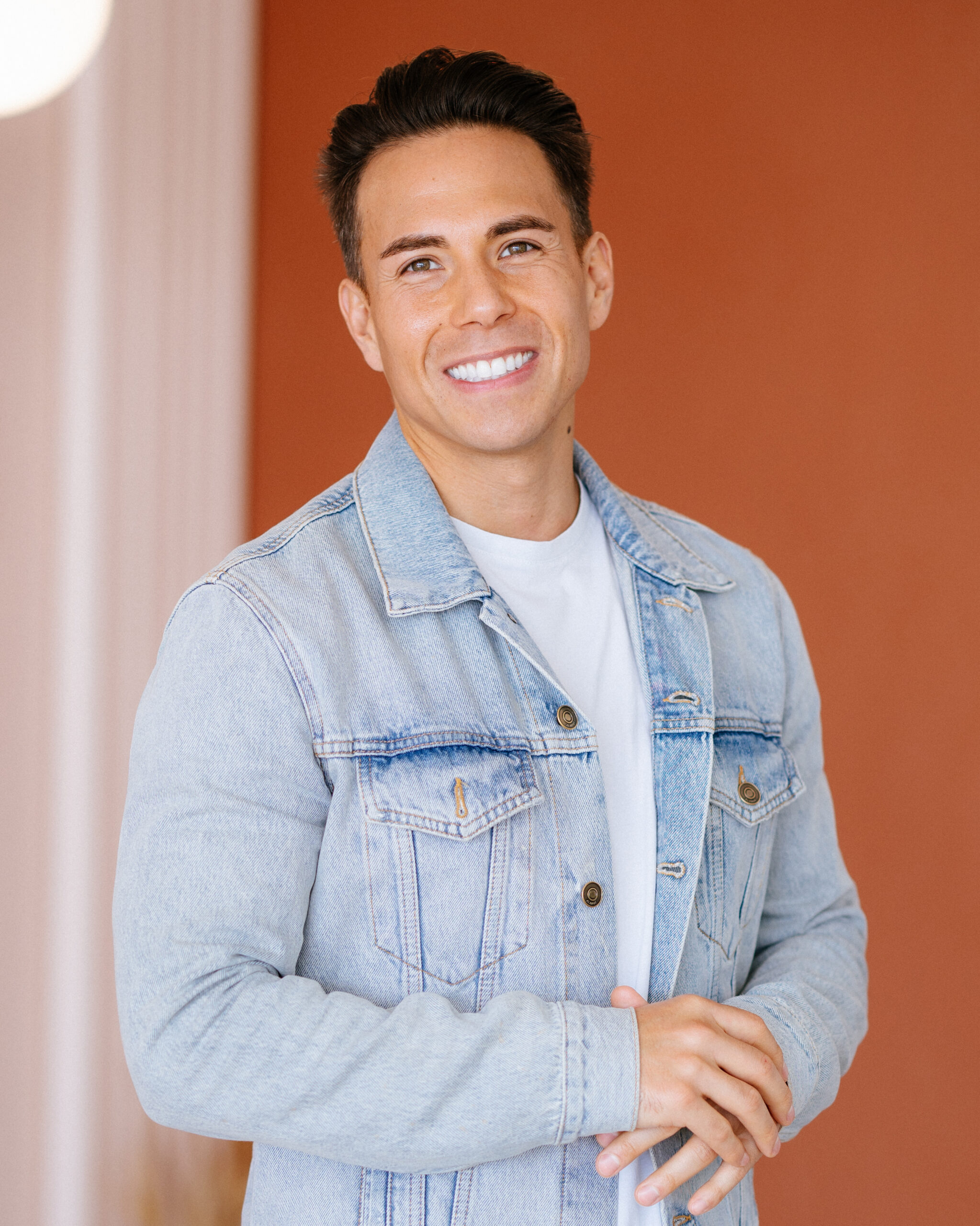 Short Track Speedskating, US Speedskating
One of the most electrifying moments of 2002 Olympic Winter Games in Salt Lake City came with the first career gold medal for short track speed skater Apolo Ohno, winning the 1500m.
Over the next decade and a half, Ohno went from kid prodigy to the most decorated U.S. Winter Olympian in history – earning eight Olympic medals across three games.
Ohno remains deeply involved in the Olympic movement. He serves as an NBC sports analyst and is a global ambassador for the Special Olympics and the Winter Games. He is currently on the Salt Lake City-Utah Committee for the Games, and on the athlete advisory committee for the 2028 Summer Games in Los Angeles. He was named to the U.S. Olympic & Paralympic Hall of Fame in 2019.