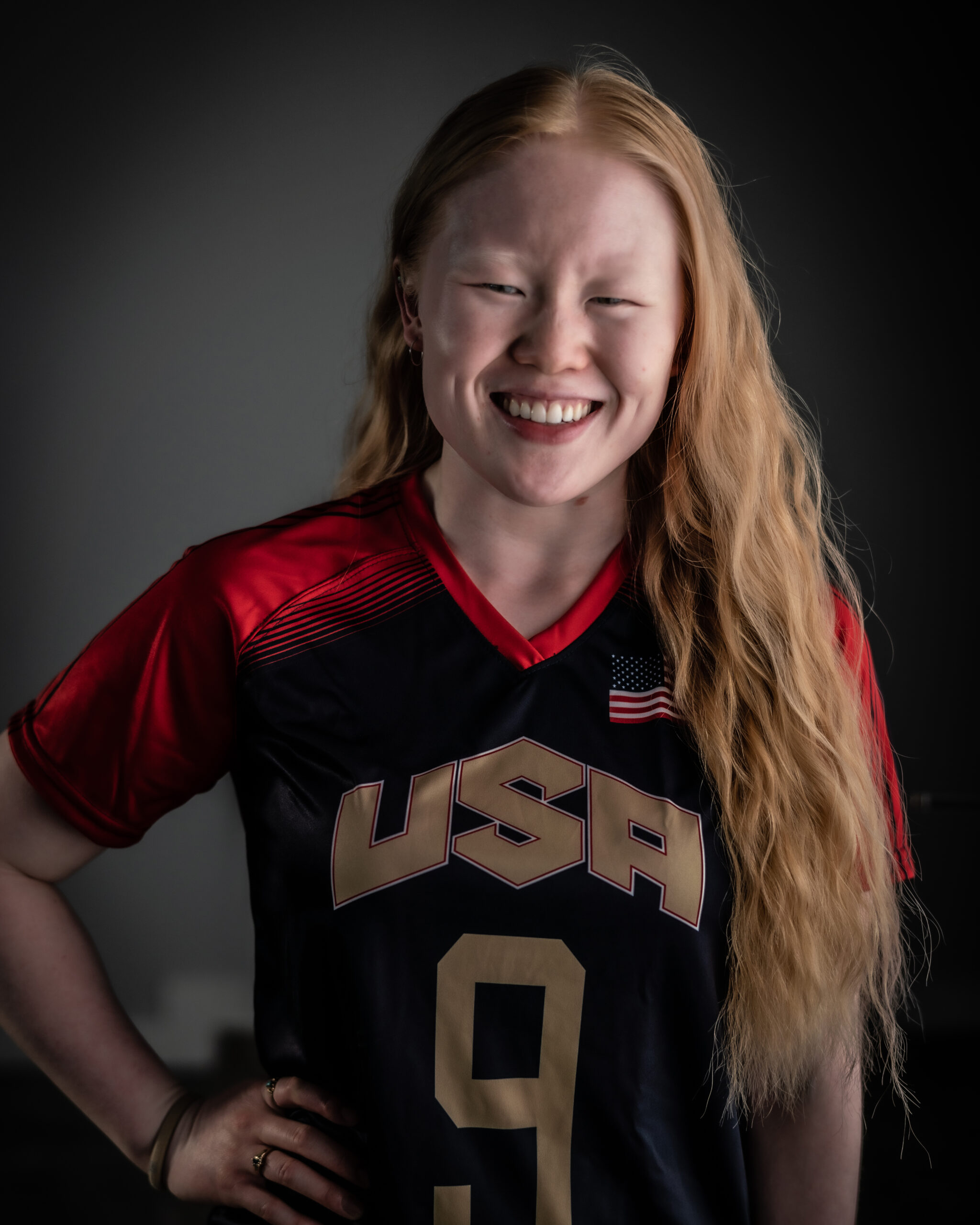 Adaptive Athlete of the Year
Adopted from China when she was 2 years old, Marybai Huking found a home right here in Salt Lake City. Initially, Marybai was a figure skater and got introduced to goalball in 2010 through the Utah Foundation for the Blind and Visually Impaired. Although not drawn to the sport at the beginning, Marybai was excited to meet role models with visual impairments.
As she began to play competitively, Marybai realized how much she loved the sport and the challenge of being completely blindfolded. "The foundation is a large part of the reason that I have been able to find success in the sport", said Marybai. "I was given so many opportunities to compete, to train, to coach, and was always supported as I took steps towards the national team."
Retiring this year, Marybai is a 2-time Paralympic medalist, winning bronze in Rio and silver in Tokyo. A defensive specialist at center position, Marybai made 101 blocks in 72 minutes of playing time during the 2020 Summer Games.