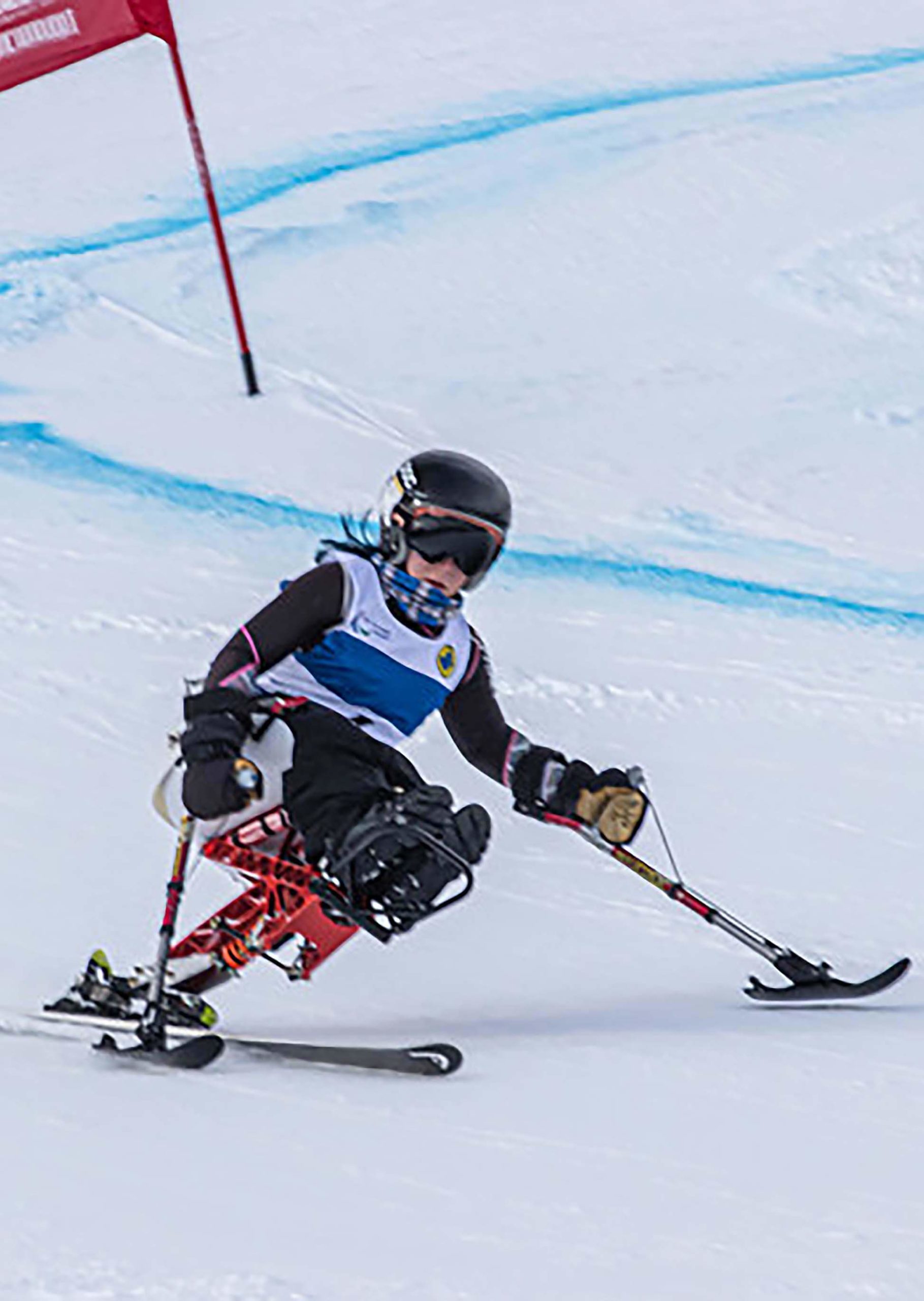 Teen Saylor O'Brien of Woodland, Utah was born with spina bifida, but is now tracking to qualify for the Paralympic Winter Games in Beijing less than two years away. O'Brien got her break skiing with Park City's National Ability Center in 2014, converting over to a monoski. She is also a student at the Picabo Street Academy there.
Opened 2019 with a third place finish in a NorAm super-G at Winter Park, Colorad
Wrapped up 2019 season with a bronze medal in slalom at the U.S. Championships at Winter Park.
She kicked off this winter's 2020 campaign with a third in a NorAm giant slalom at Mammoth Mountain, Calif.